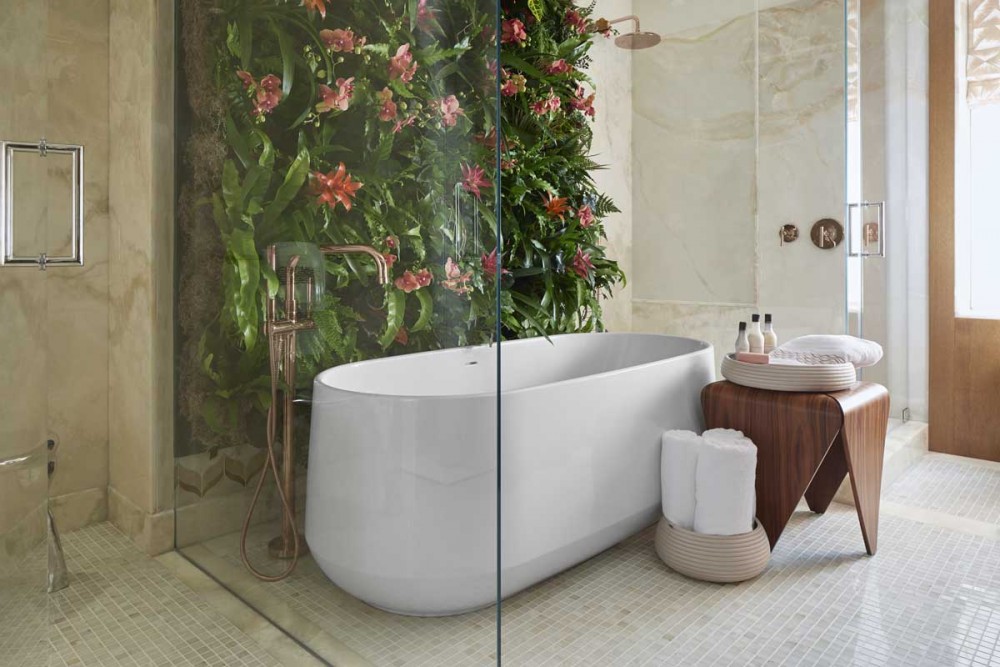 Bathroom Design & Build
In a space where your day begins and your night ends, you deserve to have relaxation and comfort you've earned. Here at Aquavato we have a variety of products ranging from different technologies, thoughtful design and spa like amenities that will help transform your bathroom into your personal oasis.
Kitchen Design & Build
From a chef's kitchen to a stylish entertainment space, we can help you make your kitchen into a space you and your guests will love and find comfort in. Whether to you that means sleek lines and a chic faucet option for your contemporary kitchen or a more refined piece for your traditional custom cabinets, we have something special to meet your style and functionality requirements.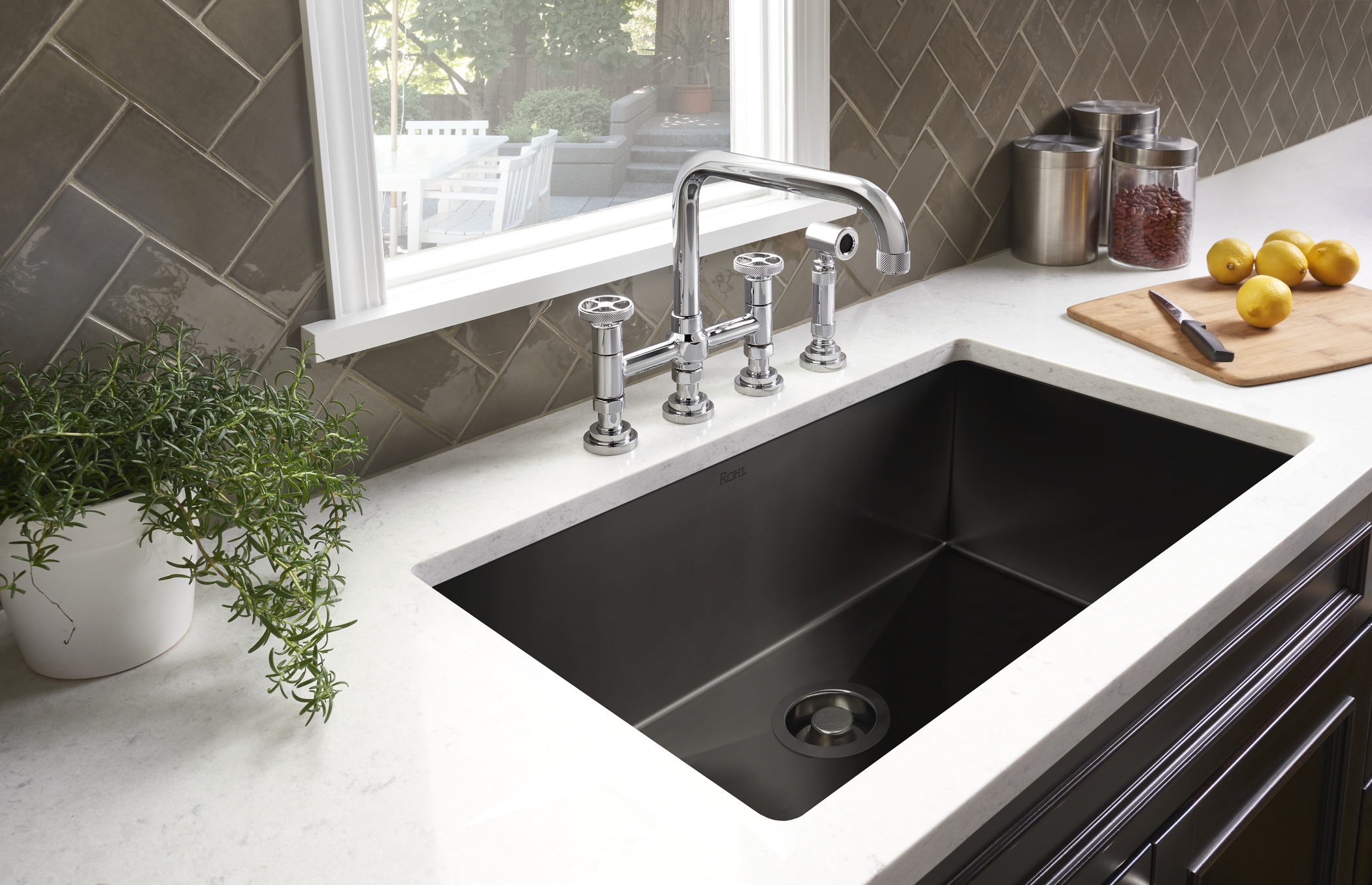 Combined with our knowledge and a large variety of luxury bathroom and kitchen fixtures, Aquavato is the all-encompassing studio where you can build your dream home and elevate your space. Our excellent customer service tailors to each individual's unique taste, from personalized finishes to hand crafted fixtures. Located in the heart of Toronto's design District, you will find unique quality brands that will convert your kitchen and bathroom spaces into an area you will find delight in everyday.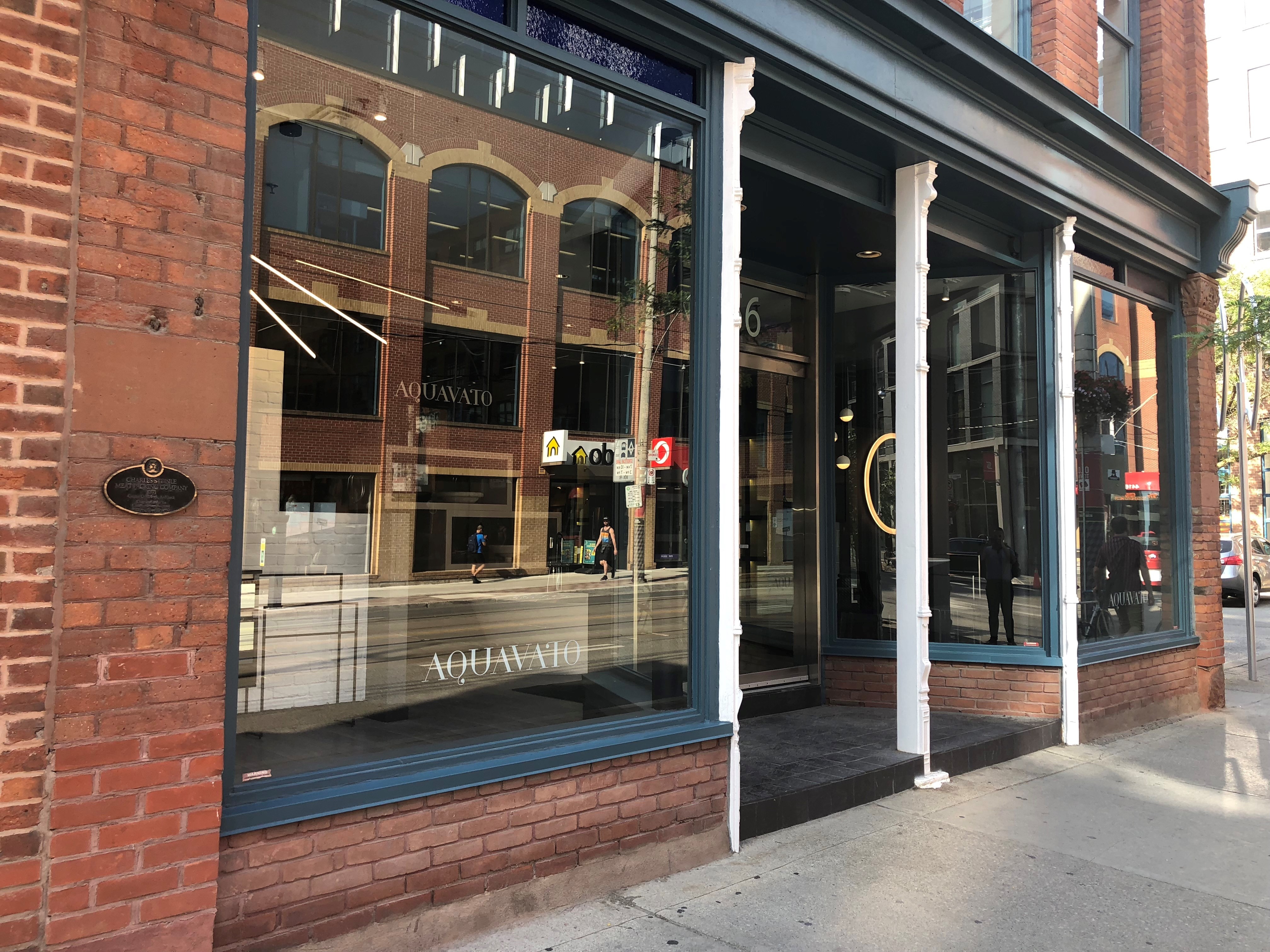 | | |
| --- | --- |
| MONDAY | 9am - 5pm |
| TUESDAY | 9am - 5pm |
| WEDNESDAY | 9am - 5pm |
| THURSDAY | 9am - 5pm |
| FRIDAY | 9am - 5pm |
| SATURDAY | Closed |
| SUNDAY | Closed |
April 2021
COVID 19 UPDATE
Please Note:
We are currently open by appointment and we look forward to helping you with your next project . Schedule your appointment by calling or emailing ahead of time.
256 King Street East, Toronto ON M5A 1K3
ASK ABOUT OUR TRADE PROGRAM!
COLLECTIONS
At Aquavato, we have a variety of quality unique fixtures that are sure to fit your style
here are some of our favourites.
MY FAVOURITE THINGS: ROBERN VITALITY LIGHTED MIRRORS
The bathroom is an important aspect of our home for my partner and I. We both take pride in how we look (do not get me started on his hair), and find ourselves fighting for time in the morning. Anyone who works a lot with mirrors putting on make-up, getting ready for an important meeting or styling hair knows that sometimes a basic mirror doesn't cut it. Robern has a solution, and an added touch that brings it above the rest.
INTELLIGENT TOILETS ARE A NUMBER ONE CHOICE
Have you ever heard the term 'Intelligent Toilet?' If so what comes to mind?  A toilet with the ability to be more knowledgeable than us? An extraterrestrial type toilet? One that can speak to you or even monitor your weight and analyze your body mass index? To tell you the truth, you aren't too far off.