At-Home Spa Amenities for Your Dream Home
There is nothing more luxurious than a relaxing spa visit to help relax and unwind. Spa amenities do not only need to be reserved for the occasional spa visit. Below we outline a few of our favourite at home spa amenities for consideration for your dream home renovation. These amenities promote health, wellness and peace of mind. Experience the ultimate wellness spa amenities.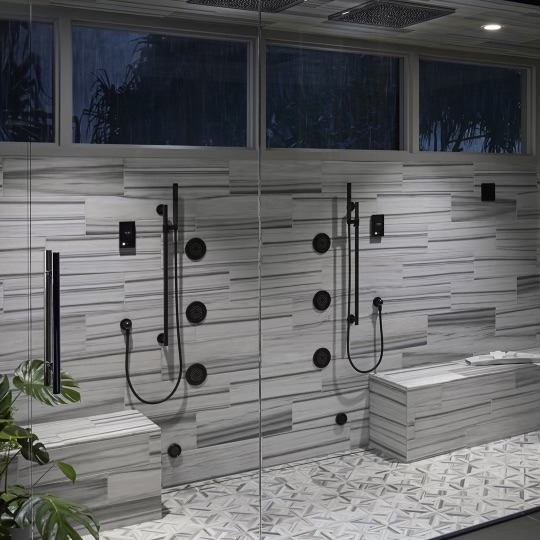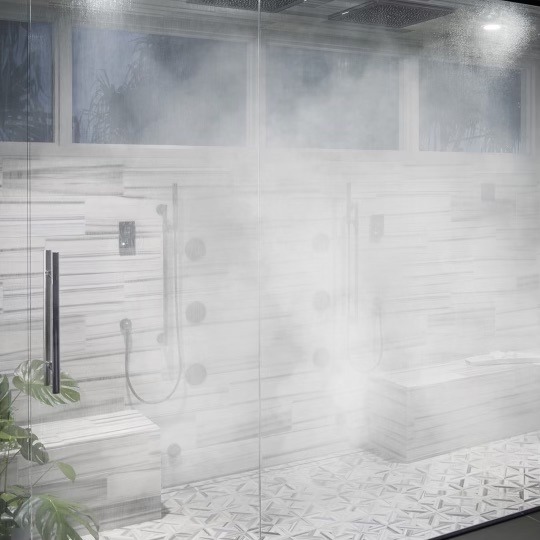 1. Steam Shower
Adding a steam shower to your home is like bringing the spa experience home! A steam shower can provide many benefits such as relaxation, improved circulation, sinus relief, and skin purification. If you are planning a home renovation, consider adding a steam shower for the ultimate at-home spa experience.
2. Luxury Shower Experience
There is nothing like starting or ending your day with a luxurious shower experience. Adding features such as multiple showerheads, rainfall showerheads, body sprays, and handheld showerheads can turn your ordinary shower into an at-home spa oasis.
3. Heated Towel Bars
After a relaxing shower or bath, there is nothing better than wrapping yourself in a warm towel straight from the dryer. Heated towel bars take this one step further by keeping your towels warm and toasty all day long! This is a must-have amenity for any at-home spa retreat.
4. Spa Bathing
Spa bathing is the process of adding soothing and therapeutic ingredients to your bathwater to promote relaxation and stress relief. There are many ways to turn your bathtub into an at-home spa including adding aromatherapy, Epsom salts, essential oils, and even milk or honey.
5. Sauna
Saunas have been used for centuries for their health benefits which include improved circulation, detoxification, relaxation, and pain relief. If you are planning a home renovation, consider adding a sauna for the ultimate at-home spa experience.
These at-home spa amenities will take your home renovation to the next level! By adding features such as a steam shower, luxury shower experience, heated towel bars, spa bathing, and sauna, you can turn your ordinary home into an oasis of relaxation and wellness. Experience the ultimate at-home spa retreat with these amazing amenities.